OUR MISSION
H-ONOR
I-NTEGRITY
P-ASSION
Striving to be 'HIP' in all that we do.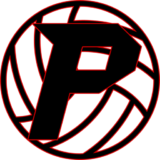 Power Volleyball Club was started in 2015 and has striven to help young athletes not just improve to be better players, but to help them improve to be better individuals as well.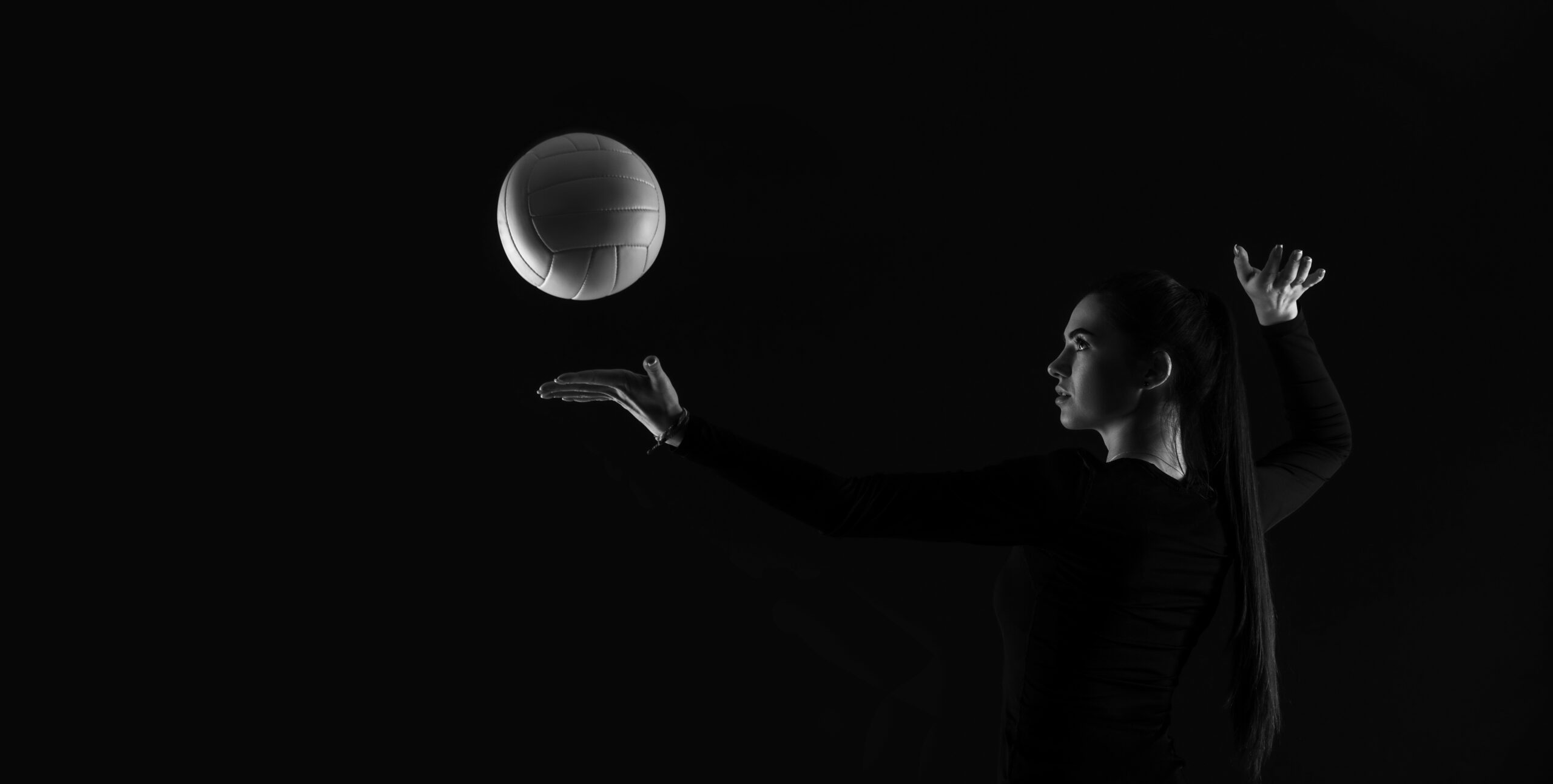 MISSION
DEVELOPING HIP ATHLETES
Power Volleyball is a competitive youth volleyball club located in the San Tan Valley area. We are affiliated with USA Volleyball in the Arizona Region, as well as with AAU for the Fiesta, Festival, and Vegas Tournaments. Our coaches are fully qualified, USAV members and IMPACT and SafeSport certified.
With a foundation built on "Attitude, Effort and Unity", we strive to impact the lives of young people and help them to become 'H.I.P.' individuals, both on and off the court. Teaching them to:
"Play with H-ONOR"
"Live with I-NTEGRITY" and
"Lead with P-ASSION"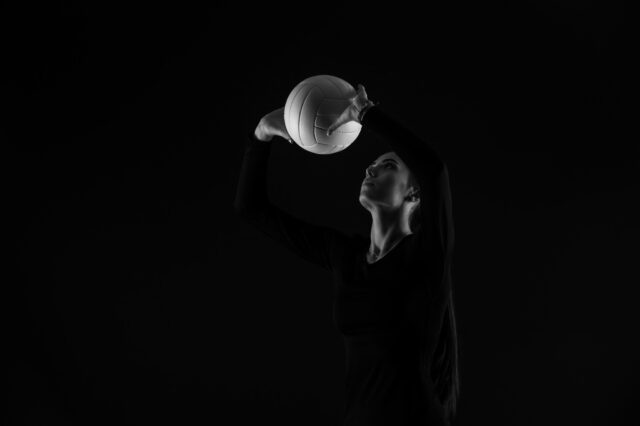 HOW DID POWER VOLLEYBALL START?
Power Volleyball was started because we have a love and passion for the sport of Volleyball and believe we can teach the game the right way with passion, intensity and integrity. We believe sports provides one of the greatest opportunities to build and develop character, work ethic, discipline, and teamwork on and off the court. As a club and coaches we know we have a awesome responsibility to be a positive impact in a young player's life. We give each player the time, energy and resources for success and instill principles that they can take with them long after their playing days are over.
We know there are some great clubs out there but our desire is to be at the top of the list and the most sought after club in the East Valley. We know we have our work cut out for us but believe with the right foundation and the right support we can achieve this lofty goal. We have intentionally tried to keep the club costs down to open up an opportunity for all players to play in most of the same tournaments as more expensive clubs at a fraction of the cost.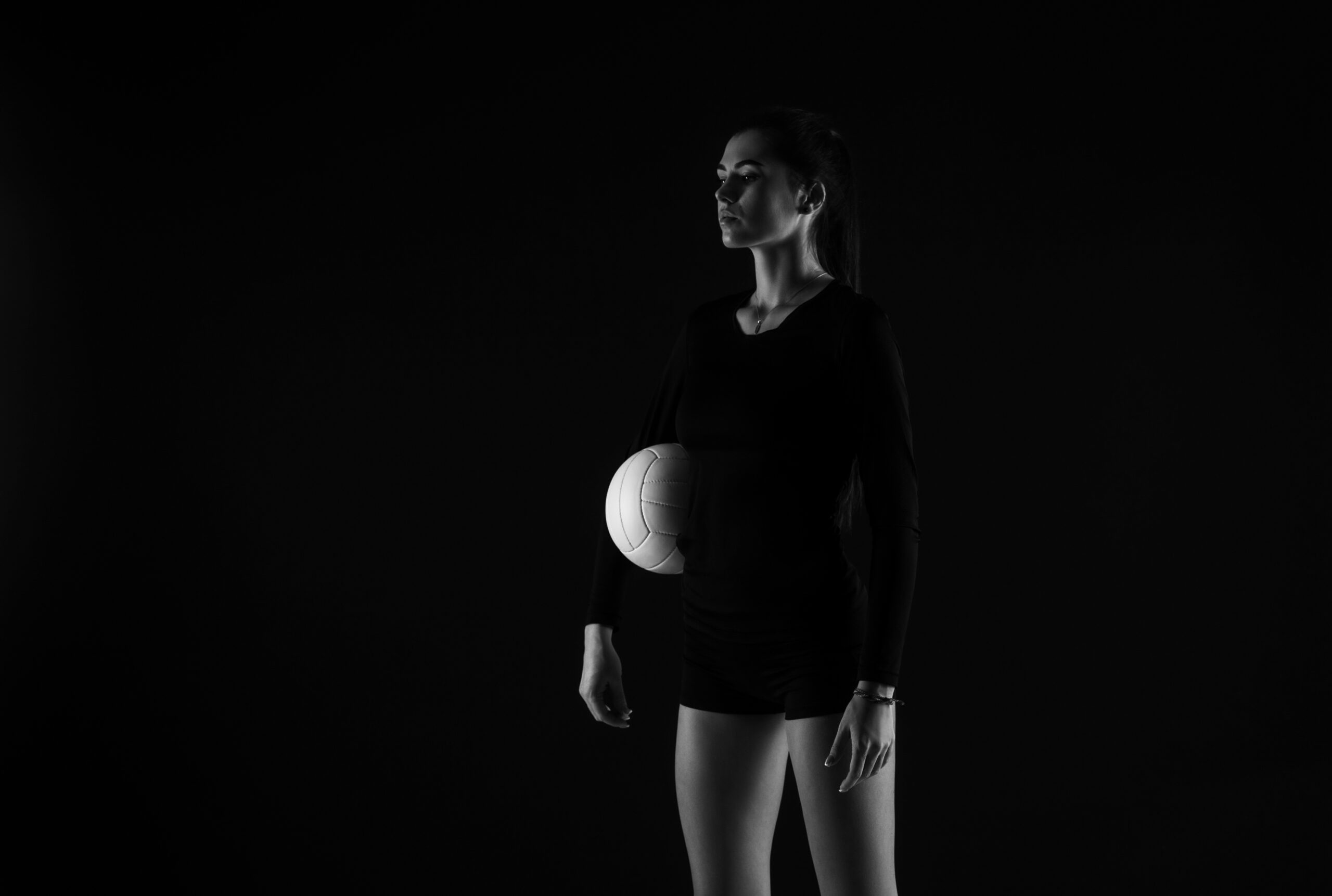 MISSION
IS POWER VOLLEYBALL RIGHT FOR ME?
If you are an athlete that is interested in getting better in the sport of Volleyball, then PVC is right for you!
If you enjoy high energy, active practices, then PVC is right for you!
If you think that floor burns, bruises and sweat are all badges of honor, then PVC is right for you!
If you love making friends and memories on and off the the court, then PVC is right for you!
If you love great swag and cool designs, then PVC is right for you!
If you'd rather spend more time on the court and less time in the car, then PVC is right for you!
If you want positive coaches that want your success more than they want their own, then PVC is right for you!